Wearing Many Hats on Campus: Building Relationships and Earning Trust
In July 2007, Central College thankfully took a chance on one of its young, inexperienced, recent graduates to become a Residence Hall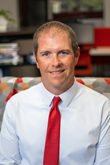 Director. While that may not seem that unordinary, I had not been an RA or worked in Residence Life as a student, so I likely was not the prototypical candidate they may have been looking for. While this was not the job I thought I would end up with out of college, I was thankful to be able to re-join the campus community that had supported me academically, socially, athletically, and spiritually. 
Working in Residence Life afforded me the opportunity to experience the full spectrum in higher education. In many ways, Residence Life is the Liberal Arts of working in Higher Education in the sense that you get to learn a little bit about everything. Within the same day, you may be celebrating the success of a vibrant residential community that an RA has helped to build, meeting with facilities about the hot water being out for the building, helping connect a student with their professor for additional academic support, and facilitating a conduct meeting about a campus policy violation for a student. Each of these scenarios helped me develop a sense of how the entire campus community is interconnected as well as how to build trust with students through success and challenges.
Within the past couple of years, I traded late nights of being on-call for campus emergencies for hours of windshield time driving to high schools across Central and Eastern Iowa as I moved into Admissions. While the work of recruiting students is different than running the daily operations of campus residence halls, the skills remain the same. In admission, we too, get to be generalists and have a working knowledge of academic majors, athletic programs, financial aid, residence halls, meal plans, and the list could go on. Having seen each of those aspects of Central from a different lens has helped me in having conversations with prospective students and their parents. Helping a student see how the Central community can be the right fit for their future can be as rewarding as celebrating with a student through the challenges that college has thrown at them. Fielding a tough parent phone call about a financial aid award may be as challenging as a student conduct meeting.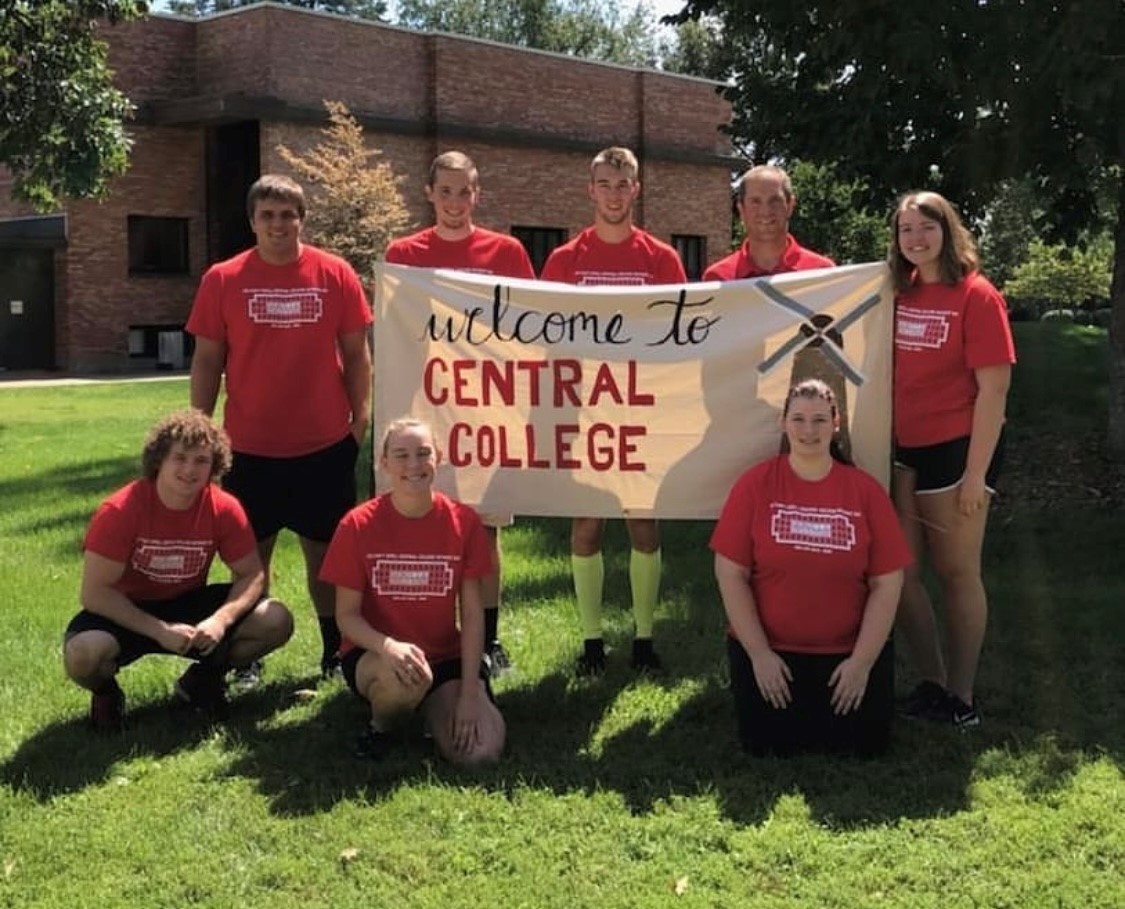 Having completed 15 years in higher education, I am grateful for each of the experiences Central College has provided me to become a versatile and adaptable professional in this field. Whether working with prospective students or current students, it is all about building relationships and trust to help create or support the best experience possible.
Share this post: