7 Tips to Buying the Purrrfect Gift (or at least something they won't hate)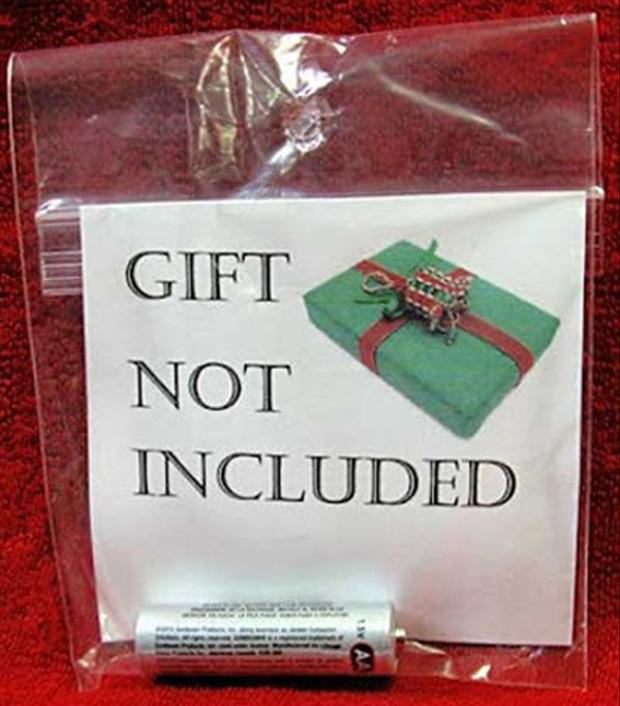 The trick to buying gifts is realizing who you're buying for. Every person has different likes and dislikes, personalities, talents, annoyances and preferences. That's why there isn't one perfect gift for everyone. Even though we all think money is a perfect back-up plan, it also shows a lack of effort and attention to the receiver.
Tip 1: Ask yourself - What does this person find important?
Whether they have a love for their pet, an athletics team, a college perhaps, a book series, a pastime...all things loved lead to good gift ideas. Google it and see what happens. Harry Potter gifts aren't just books and movies, sports teams make more than jerseys, and coffee doesn't just come in a traditional cup anymore.
Tip 2: Ask yourself - Would this gift serve a practical purpose?
Even if it isn't the most fun item to gift, some people prefer something useful over another piece of junk. Clutter isn't the key to a good gift.
Believe it or not, we all love ourselves and like to have ownership over "things." It could be a wall hanging with your new last name, a pillow with your dog's face on it or a new business card holder.
The gift itself doesn't have to be mind-blowing, but you can at least get creative with how you wrap it, hide it or lead them to it.
Tip 5: Give the Gift of a New Experience.
People are always saying they want to go somewhere new, try a new excursion or just have a reason to get out of the house - so gift them one.
Tip 6: Made by Your Own Two Hands.
Just remember, whether you crochet a scarf, paint a canvas or wash their car - make sure to follow the rules above to ensure it's still a desirable item.
Share this post: