Navigating White Spaces as a Woman of Color
Now let me say a disclaimer, THIS IS NOT SIMPLY THE CULTURE OF MY OFFICE or THE CULTURE OF MY INSTITUTION, IT IS THE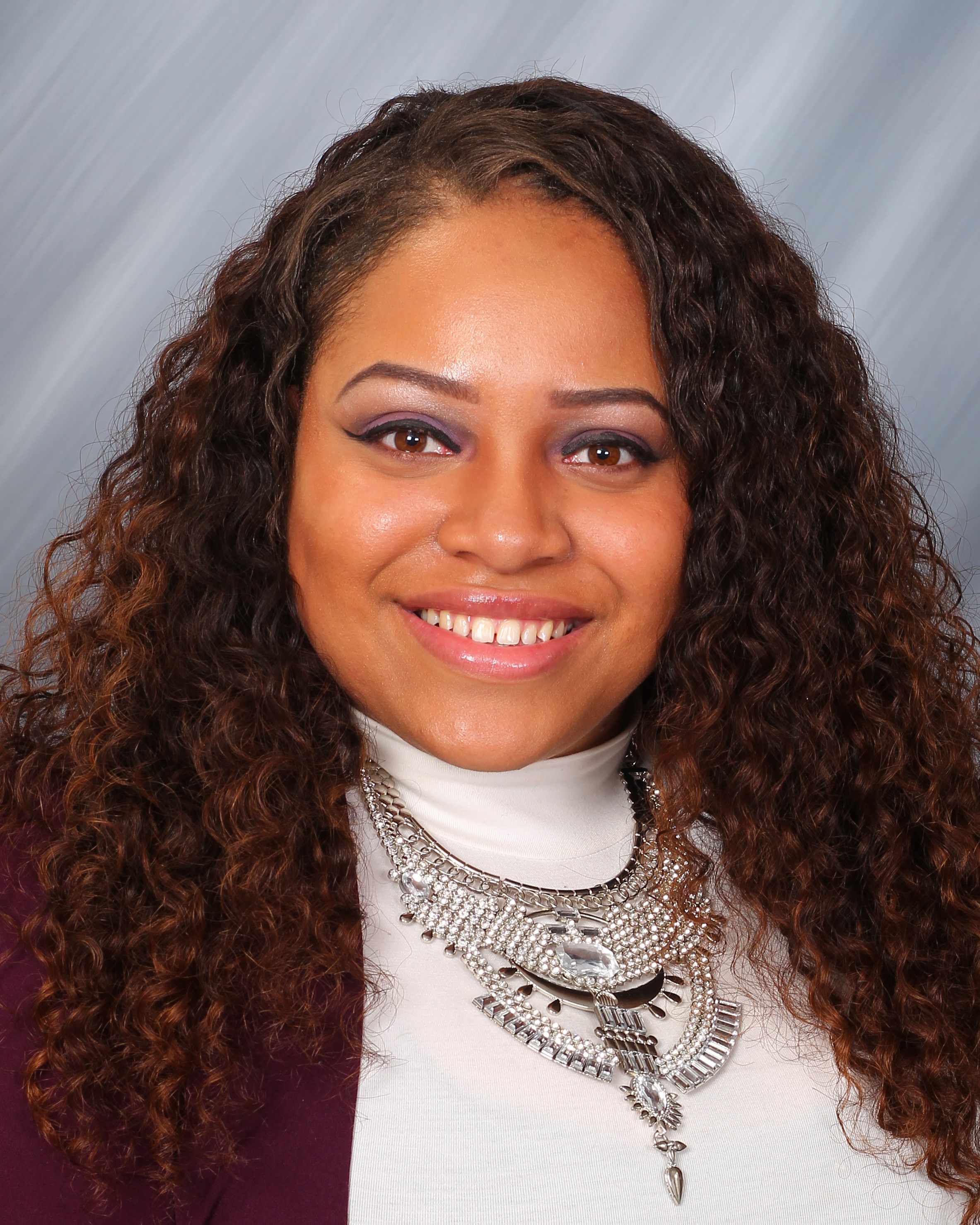 CULTURE OF AMERICA! THIS IS A COMMON EXPERIENCE OF PEOPLE OF COLOR NATIONWIDE!
The talk about race in America right now is at an all-time high. As an individual coming from an urban and predominately black community everything and everyone around me was persons of color.  My friends were persons of color, most of my teachers and administrators were persons of color, my church family were persons of color, my hair stylists were persons of color, the people at the grocery store were persons of color, the only exception was at the doctor's office.
However, when I went off to college the reality set in that I would be the only person of color or one of few in my classroom, on my floor in my residence hall, and at my workplace.
It became more adamant as I graduated and gained full time employment and climbed up my career ladder. The dynamics of being a person of color changed and exaggerated itself.
I saw a meme on social media the other day that stated, "If you work with a black woman it's likely she's censoring herself most of the day. Everything from her hair, attire, tone of voice, hand gestures, accent, etc. is being internally policed. Most of us don't get to be ourselves at work".
I immediately felt a sense of relief yet apprehension that this was in fact my exact experience.
I began to do research on how this reality of being a woman of color in a largely white dominated society would affect me and others like me. I began to identify with symptoms related to race related stress, racial battle fatigue, and imposter syndrome.  
I began to look at ways in which I can help myself and others, because there are others. Here are a couple ways to cope my friends: Build a supportive and competent support network, increase your understanding of your culture, connection of spirituality, and change your inner dialogue.
My hope for the future of our workplaces is that we can embrace a more complex and intricate definition and portrayal of Black women and people of color in general - one that recognizes our immense resolve and resilience to purse immeasurable challenges, but also one that recognizes that we are human. And most significantly, one that works diligently to ensure that we feel both seen and heard. We deserve it.
Share this post: