Staying Healthy During Travel Season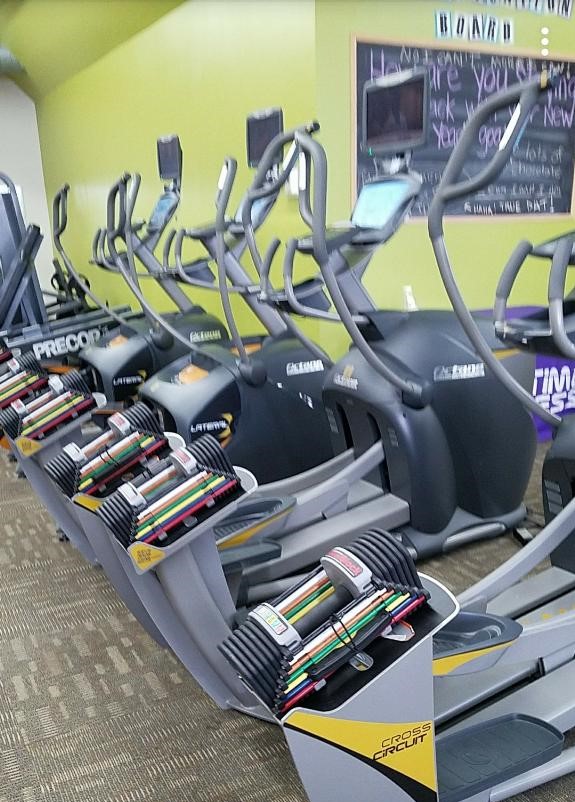 Staying fit, healthy, and active, while traveling for work, is always difficult. As we kick off spring travel season, here are some quick tips to help you stay healthy while on the road.
Before you leave, pack some healthy snacks to eat on the go. Having a small cooler with fruit, veggies, cheese, and crackers can help you avoid stopping at a gas station for a bag of chips. When meal time comes around, find healthy alternatives. Rather than McDonalds or Arby's, try out a local restaurant, where you can grab a salad or a cup of soup. If all else fails, HyVee's salad bar can be a great healthy alternative in many towns across the state. If you are doing day trips, consider using your per diem to get groceries and pack your own lunch, giving yourself total control over what you're eating during travel.
Exercising can definitely be difficult on the road. If you're thinking about joining a gym, consider a gym franchise that has multiple locations around the state. That way, you can work out wherever you happen to be. Otherwise, try to book hotels that have a fitness center, so that you can at least have access to some free weights and a treadmill. If you don't have a gym to go to, try to fit in a brief workout in your hotel room! Pinterest and YouTube are full of quick workouts that you can do in twenty minutes or less without any equipment.
If the weather allows, take an opportunity to get some exercise while exploring the community you're recruiting in. Lots of communities around the state have local trail systems that you can use to walk or run. You can also take the chance to just walk around the neighborhood surrounding the high school. It's always great to see where your students spend their time.
In addition to your physical health, it's also critical to stay mentally healthy during travel season. For a few hours each day, be sure to unplug - put away your phone and take a break from email.
Remember that even if you're on the road by yourself, you're never alone. Keep in touch with your supervisor and colleagues on campus. Snapchat, GroupMe, and texting can do a lot to keep you connected to your team. Also, reach out and try to find other recruiters that are traveling in the area. Meeting up for dinner after a college fair can be a great way to manage the stress of travel season while making a new friend. Check out the Iowa ACAC member meet-ups to find other admission counselors traveling in your territory.
Share this post: